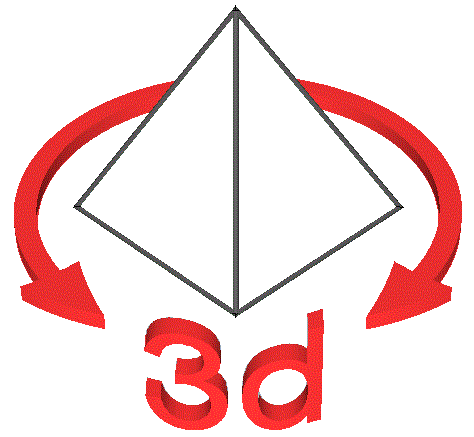 Turn model: Mouse key 1
Zoom in: Mouse wheel
Move model: Mouse key 2
/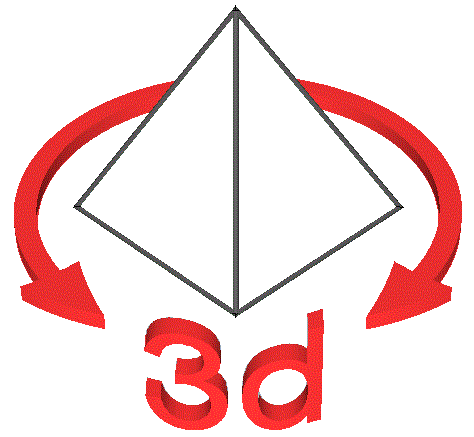 Geometry - Solids with curved surfaces - Cylinder, plane, cylinder wedge - Solid - intersection with a plane - 302_22044
Translation help wanted! Please copy the text to Google Translator to get a first translation. See 'Translations'!

Wir zeigen eine erste Serie von Modellen, in denen der Zylinder, der Kegel und die Kugel
- von Ebenen und
- von Dreikant, Vierkant und Sechskant
geschnitten bzw. durchdrungen werden (Verschneidungen und Durchdringungen).
Weiter unten zeigen wir Verschneidungen von Flächen!

Wir beginnen mit dem Zylinder. Dieses Modell zeigt einen senkrechten Kreiszylinder als Körper, der durch zwei Ebenen geschnitten wird.

Diese Ebenen stehen senkrecht auf der Grundfläche des Körpers und berühren die senkrechte Mittelachse.

So wird der Körper auf eine einfache und spezielle Weise zerteilt. Es entsteht eine Art Zylinderkeil. Man erinnere sich an das Zerschneiden einer Torte.


302_22044
QC done
3D Object
Sources: - / -