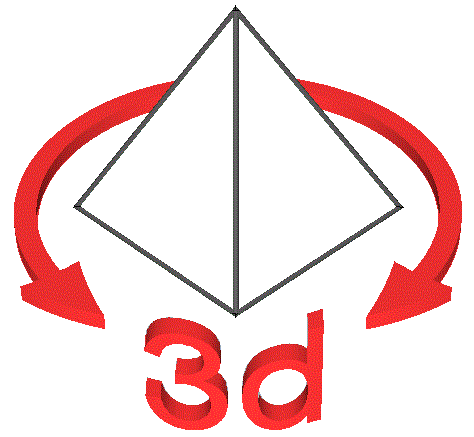 Turn model: Mouse key 1
Zoom in: Mouse wheel
Move model: Mouse key 2
/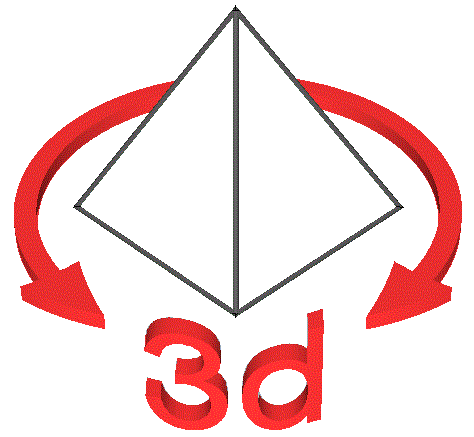 Geometry - Solids with curved surfaces - Cylinder, plane - Solid - intersection with a plane - 302_22046
Translation help wanted! Please copy the text to Google Translator to get a first translation. See 'Translations'!

Wir setzen die erste Serie von Verschneidungen und Durchdringungen von Körpern - dem Zylinder, dem Kegel und der Kugel - fort.

Dieses Modell zeigt einen senkrechten Kreiszylinder als Körper, der durch zwei Ebenen geschnitten wird.

Diese Ebenen liegen parallel zur Grundfläche des Zylinders bzw. senkrecht zur Mittelachse des Körpers.

Auch so wird der Körper auf eine einfache und spezielle Weise zerteilt. Es entstehen wieder senkrechte Kreiszylinder mit kleinerer Höhe.


302_22046
QC done
3D Object
Sources: - / -