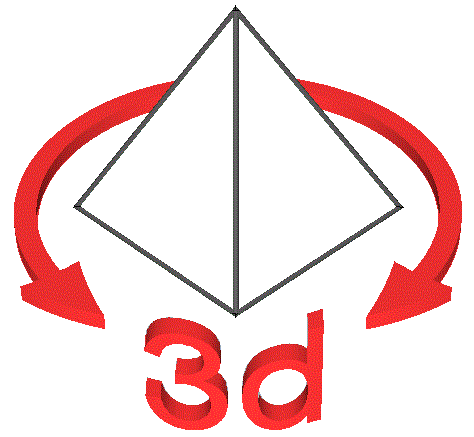 Turn model: Mouse key 1
Zoom in: Mouse wheel
Move model: Mouse key 2
/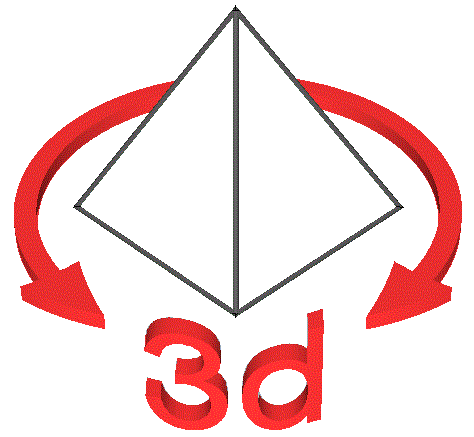 Geometry - Solids with curved surfaces - Ball - Solid - representation with grid - 302_18086
Translation help wanted! Please copy the text to Google Translator to get a first translation. See 'Translations'!

Wir setzen die Serie von Modellen zu unterschiedlichen Körpern mit gekrümmten Oberflächen fort. Ihre Berechnung und die gekrümmten Flächen folgen weiter unten.

Dieses Modell zeigt die Kugel in einer etwas anderen Darstellung.

Erinnert schon ein wenig an die 'Koordinaten', die man auf einem Globus sehen kann und die man als Kugelkoordinaten bezeichnet (im Freitextfeld 'Kugelkoordinaten' eingeben, um dazu Details zu sehen).


302_18086
QC done
3D Object
Sources: See Wikipedia, https://en.wikipedia.org/wiki/Sphere, https://en.wikipedia.org/wiki/Regular_grid