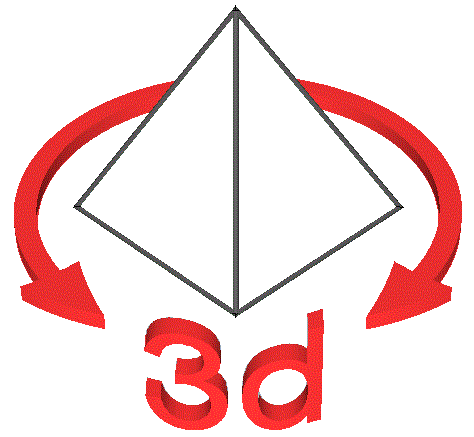 Turn model: Mouse key 1
Zoom in: Mouse wheel
Move model: Mouse key 2
/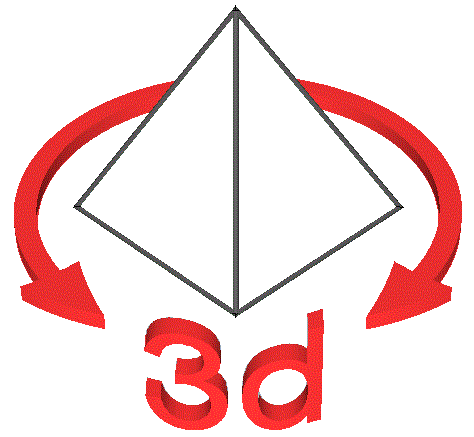 Geometry - Surfaces - curved surfaces - Monkey saddle - Surface - representation with grid 1 - 302_50186
Translation help wanted! Please copy the text to Google Translator to get a first translation. See 'Translations'!

Diese Serie von Modellen zeigt unterschiedliche Flächen - ihre Erzeugung, Schnitte mit Ebenen und die dabei entstehenden Kurven in den Flächen.

Dieses und das folgende Modell zeigen den Affensattel in der erweiterten Version in zwei Arten der Darstellung - mit unterschiedlichen Gittern.

In diesem Modell ist das Gitter parallel zu den gedachten x-y-Achsen orientiert.
Dieses Gitter zeigt bereits einige Besonderheiten der Fläche, die in den folgend dargestellten ebenen Schnitten noch einmal verdeutlichet werden.


302_50186
QC done
3D Object
Sources: - / -