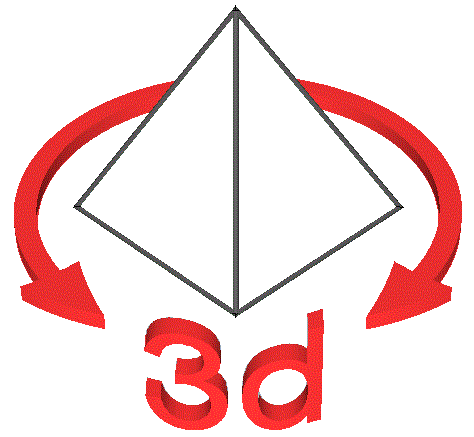 Turn model: Mouse key 1
Zoom in: Mouse wheel
Move model: Mouse key 2
/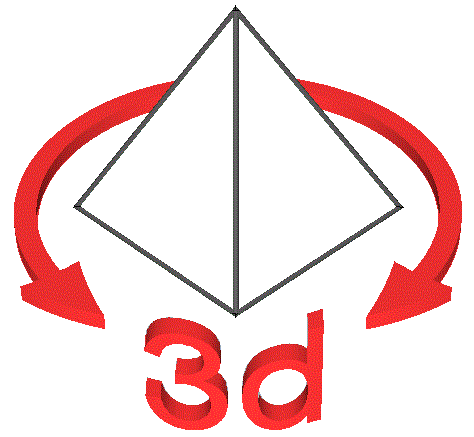 Geometry - Solids with curved surfaces - Cone, double cone - Solid - representation pure - 302_18064
Translation help wanted! Please copy the text to Google Translator to get a first translation. See 'Translations'!

Wir setzen die Serie von Modellen zu unterschiedlichen Körpern mit gekrümmten Oberflächen fort. Ihre Berechnung und die gekrümmten Flächen folgen weiter unten.

Nach dem Zylinder ist der Kegel ein allgemein bekannter Körper mit gekrümmter Oberfläche.

Das Modell zeigt diesen Körper in einfacher Form und als Doppelkegel - schlicht, aber doch reizender als der Zylinder.

Genauer: Hier wird der senkrechte Kreiskegel gezeigt. Modelle einiger anderer Formen folgen.

Das folgende Modell zeigt dieselben Objekte in einer etwas anderen Darstellung.


302_18064
QC done
3D Object
Sources: - / -