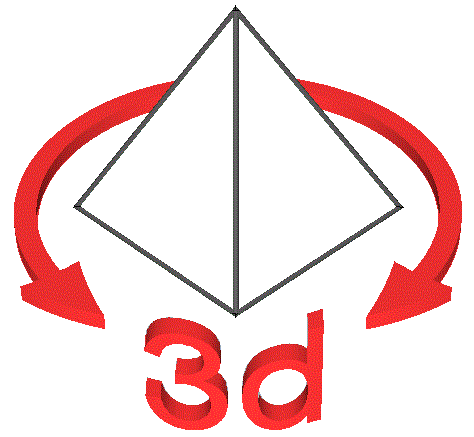 Turn model: Mouse key 1
Zoom in: Mouse wheel
Move model: Mouse key 2
/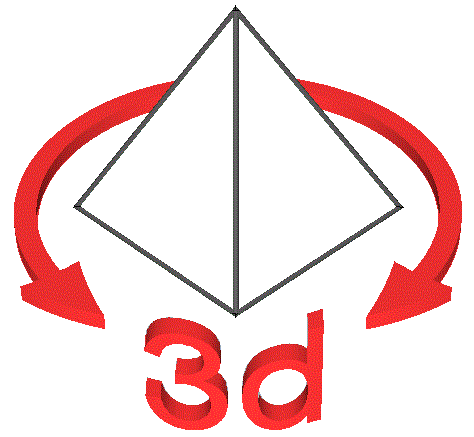 Geometry - Solids with curved surfaces - Cylinder - solid - Solid - representation pure - 302_18044
Translation help wanted! Please copy the text to Google Translator to get a first translation. See 'Translations'!

Diese Serie von Modellen zeigt geometrische Körper, die durch gekrümmte Flächen begrenzt sind. Ihre Berechnung und die gekrümmten Flächen folgen weiter unten.

Dieses Modell zeigt einen senkrechten Kreiszylinder als Körper - schlicht und wenig ergreifend, aber dennoch mit einigen besonderen Eigenschaften, die später behandelt werden.
Und wir werden zeigen, dass der senkrechte Kreiszylinder nur eine von vielen Zylinderformen ist.

Eine etwas andere Darstellung dieses Körpers zeigt das folgende Modell.


302_18044
QC done
3D Object
Sources: - / -